Level 4 to Level 10 Team Pic
2016 - 2017 Xcel Silver & up Team Members Picture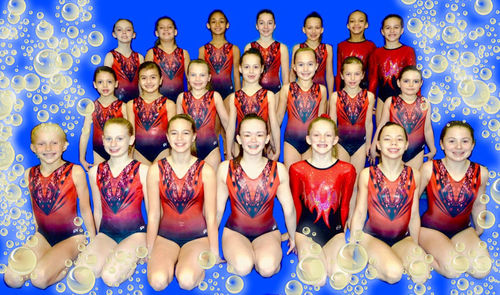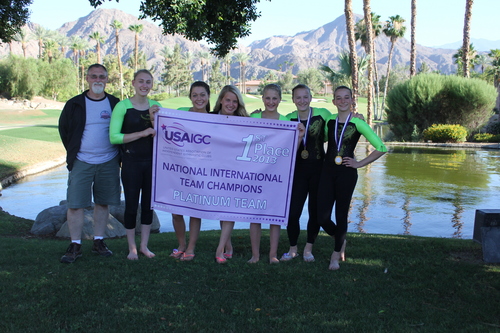 Level 8, 9 & 10 girls that won first place at the USAIGC National/International World Championships June 2013.
Christmas gift exchange night 2014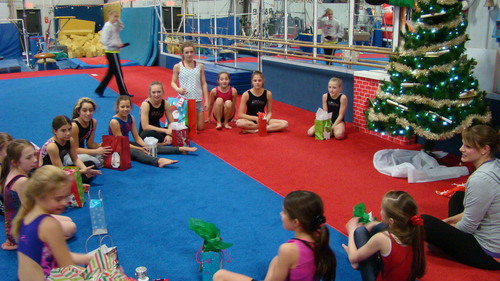 Terri Logan 18 years old won the first USAIGC World Championship title for All-Around 2013. Terri also won gold on Bars and Vault, she won silver on the floor and bronze on the beam. Terri is a 4.0 graduate from Greenon High School with honors. She is attending Wright State University with academic scholarships majoring in Biology and pre-med undergraduate classes.